BIRGITTE FALVIN
was born in Denmark to Danish-American parents and has travelling in her blood. Her educational background as a designer includes some of the best design schools in Italy, the UK and Denmark. Her Nordic style is based on a strong sense of quality and she enjoys adding a touch of luxury to the frames. Her daring approach to Nordic simplicity evolves from her well-established background in haute couture, styling and jewellery design.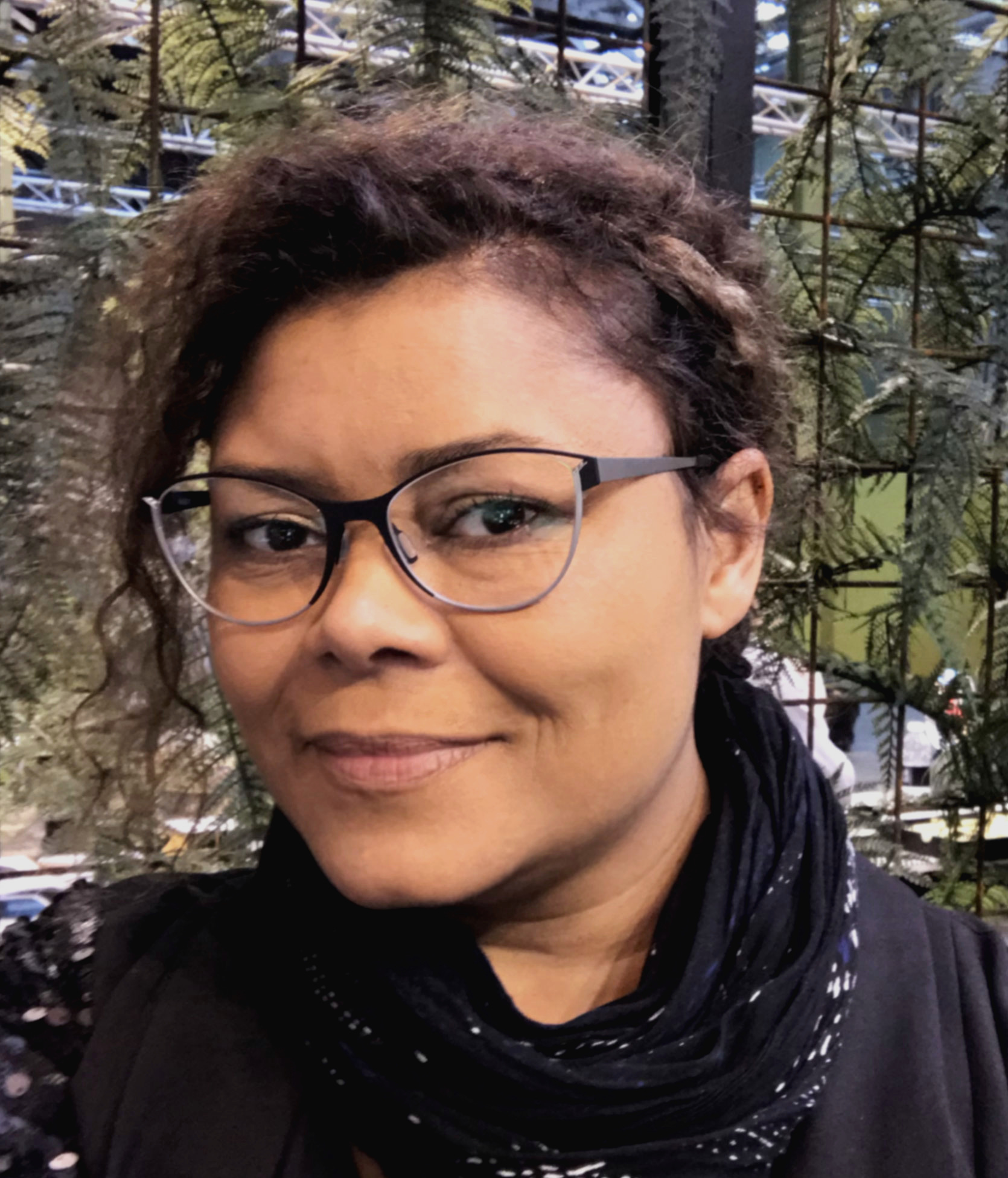 WITH PRECIOUS BLACK GOLD PLATING
Designer and founder, Birgitte Falvin
Birgitte Falvin talked to 20/20 EUROPE in an exclusive interview.
Q: How would you describe the direction the brand is taking, with reference particularly to its Scandinavian roots.
A: Falvin's signature is bold silhouettes, infused with architectural elements. My style is based on a strong sense of quality and design. I like to create comfortable eyewear with character for people who like to receive compliments for their unique personal unique style. Falvin frames suit individuals who like to stand out in a sophisticated way. The colour range and shapes blend naturally with clothing and skin tones, and were carefully selected after an elaborate research process and my many years of experience with design, styling and fashion. A strong design language that connects the collection makes the frames easy to display. 'It's all about aesthetic attitude.'